Stewart Chandelier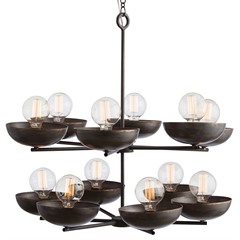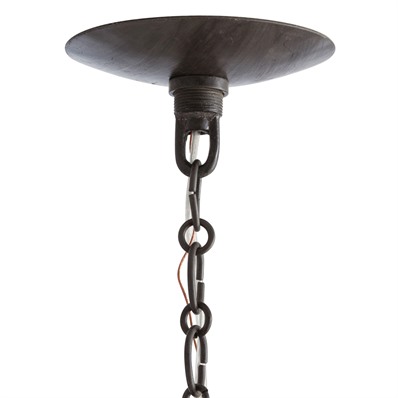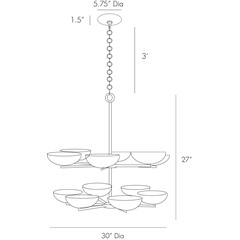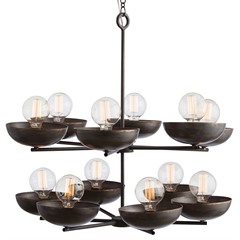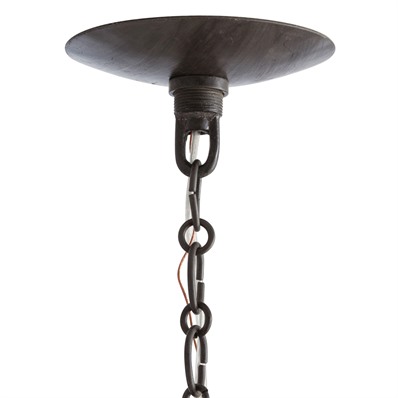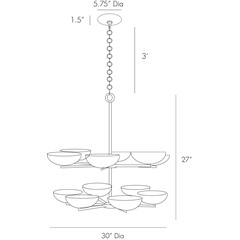 Stewart Chandelier
Brass Detailed, Natural Iron Chandelier
29"h x 30"w
This two tier nartural iron chandelier has 12 lights in total. Each tier has 6 lights nesting in a bowl with brass welding detail around the edging.
Variations could occur that are not considered product defects but rather distinct characteristics creating indivduality. Brass welding details will vary. Lights bulbs shown in the photo above are not included.
For further questions please feel free to contact us.